WE PROVIDE RELIABLE SHIPPING SERVICES
Bee Seng Shipping Sdn Bhd offers a wide range of agency services for all vessel types. From tramps to liners to other specialized vessels, providing Port Agency and Husbandry Services are a core part of our business.
As a responsible and reliable ship agent, we always act in the best interests of the ship owners and ensure that their needs are met. Senior management is actively involved and our operations team is contactable at all times to provide our principals with quick and accurate information on the status of their vessels.
We have excellent contacts and good working relations with the port and government authorities, consignees, receivers, shippers, and forwarding agents in Brunei. Our good relationship with them strengthens our ability to deliver the right results for our Principals.
Our diversified customer base includes clients across the various sectors in shipping. The type of vessels we handle includes: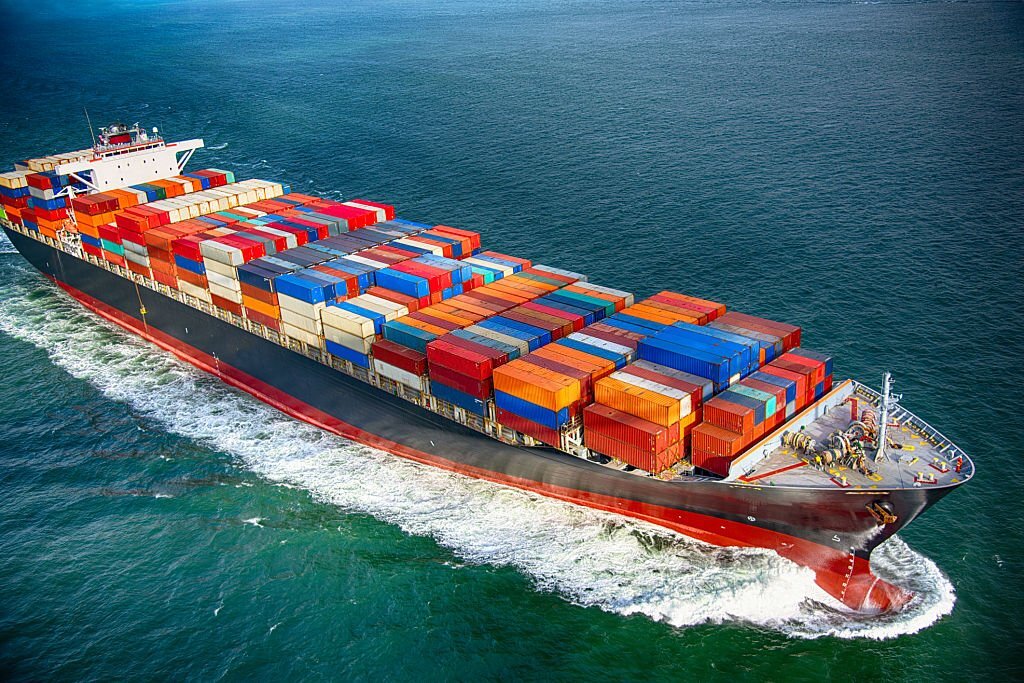 Liners / Containerised Vessels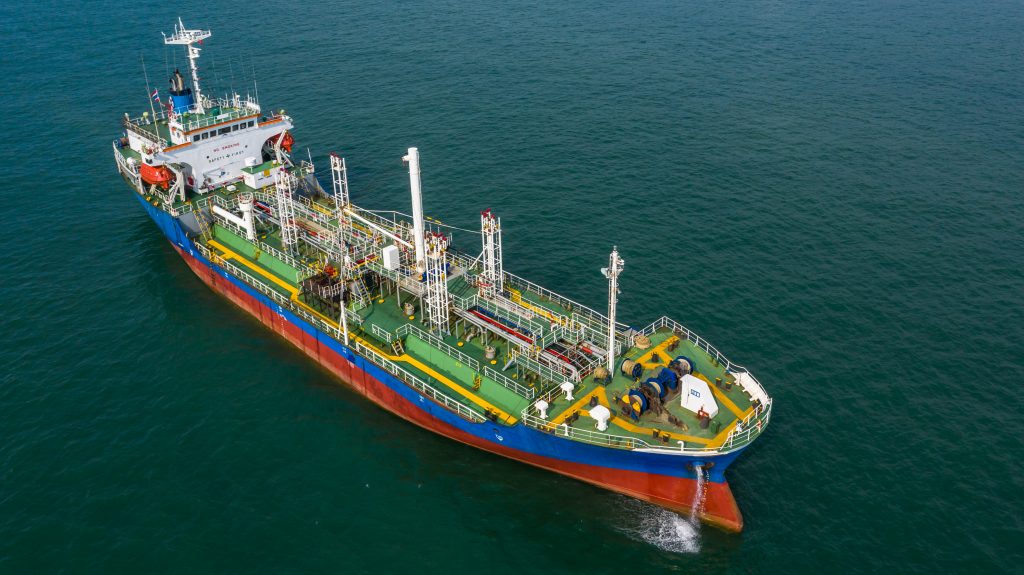 Chemical / Product Oil Tankers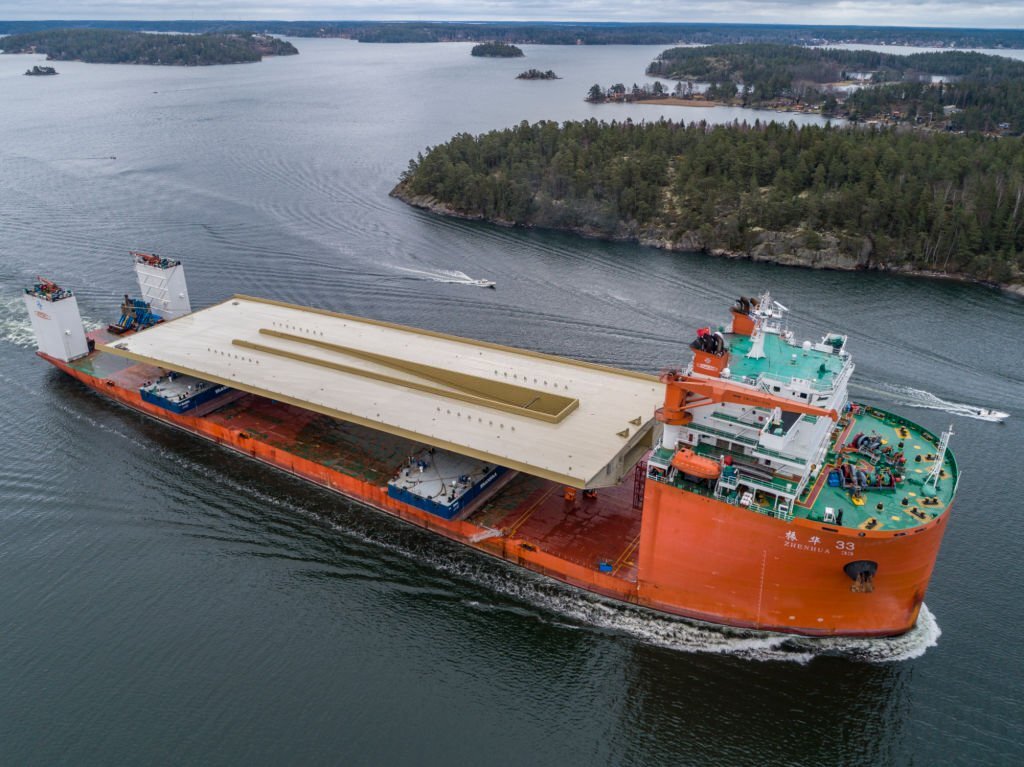 Special Project Cargo Vessels and Barges
Oil & Gas Offshore Vessels